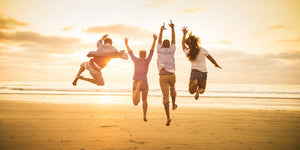 Course Description
Correspondence course designed to aid in understanding the dangers and consequences of alcohol and other drug abuse with emphasis on a positive lifestyle change.
Read More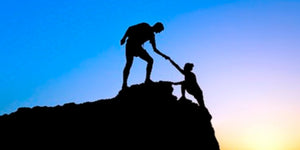 About Us
Creative Living Publications (CLP) is dedicated to serving clients who may benefit from Alcohol/Drug Education, providing prompt service and personal instructor support.
More Info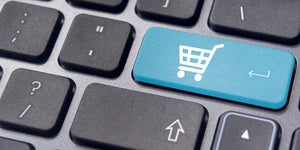 How to Order
We offer 3 ways to order: Online, By Phone or By Mail
Order Today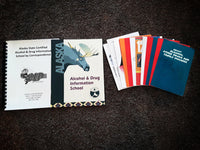 The Correspondence Course: WHAT DO YOU KNOW ABOUT ALCOHOL/OTHER DRUGS? and...A PLAN FOR CHANGE
- APPROVED & CERTIFIED BY THE STATE of ALASKA. FOR YOUTH AND ADULT DEFENDANTS.
- For DUI, MC / MIP & Other Alcohol Related Misdemeanors.
Assigned By Other State Courts And A Choice By Inmates.
This also may be the alternative you have been looking for as a judge, magistrate, public defender, prosecutor, criminal justice attorney, assessment & referral agency, or prison administrator.
Order Online Now